Charka Coach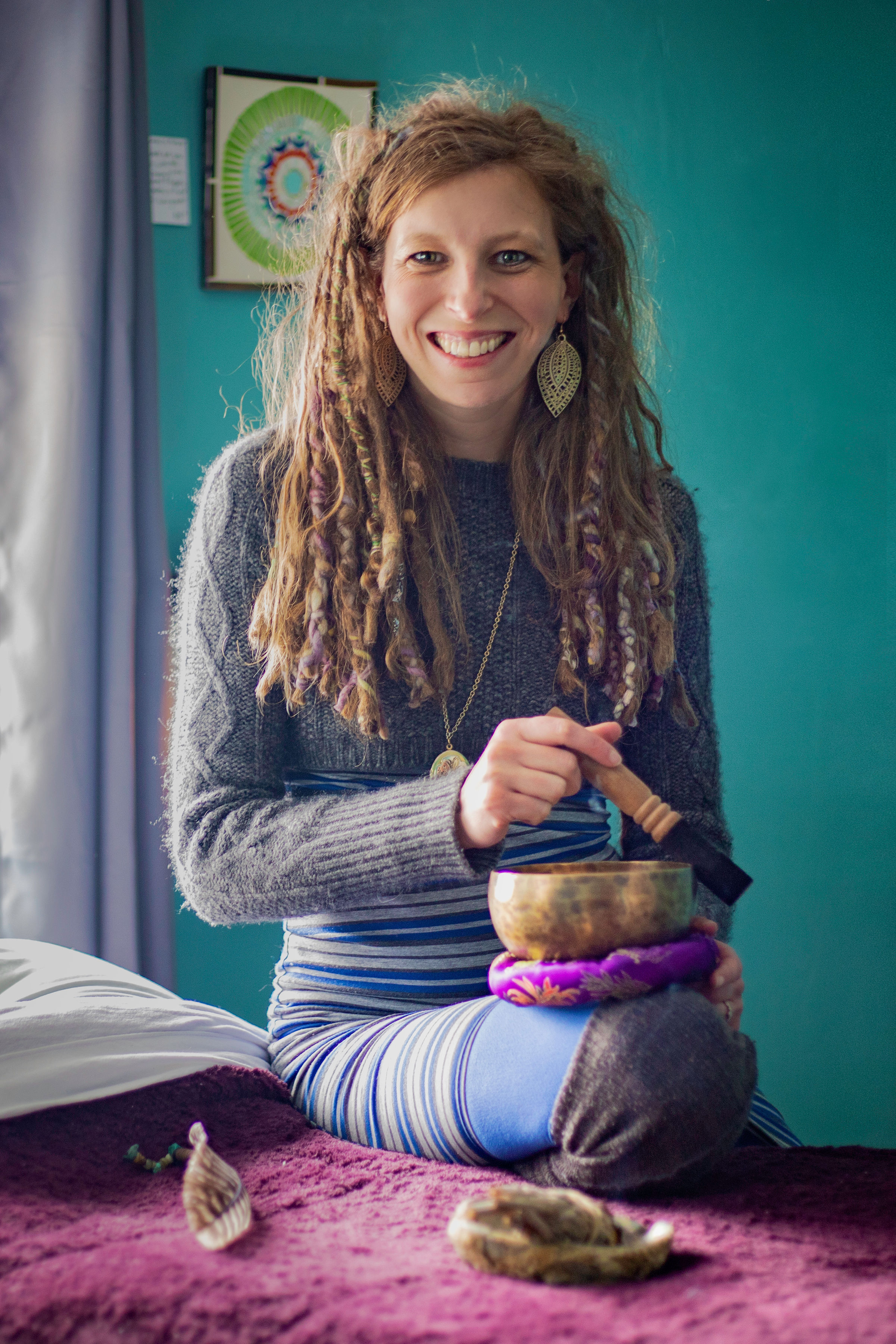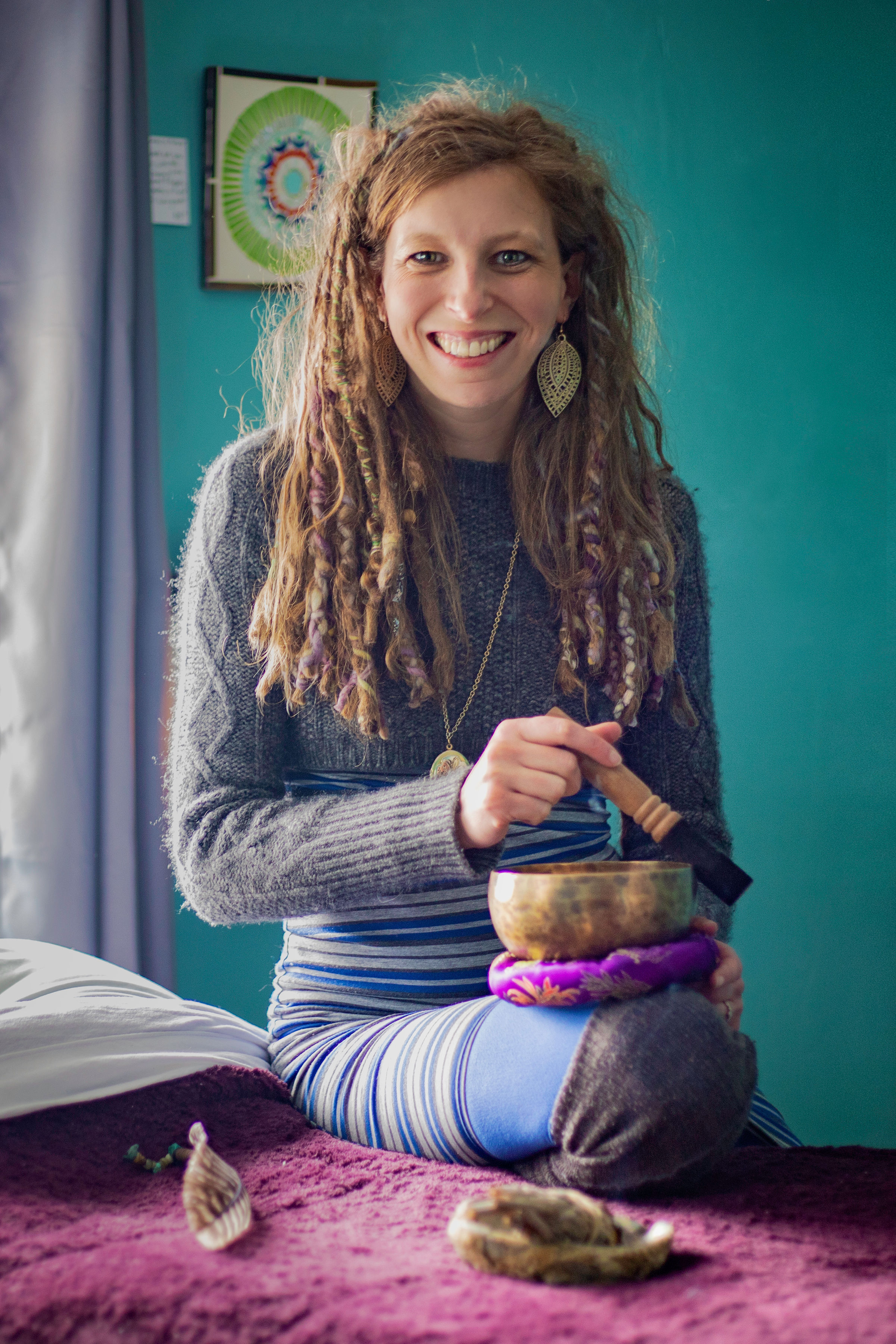 Do you struggle with knowing what you want in the long-term, but not sure how to get there? Not getting the results you desire in your relationships, business or spiritual life? I can help.
I am a spiritual mentor meets health coach wrapped in Reiki healing intention. We incorporate Chakra healing throughout our time together by assessing your Chakra health and flow, making a plan to help bring your Chakras into harmony with your Spirit Guides' input, and supporting you in the healing process with accountability. You will become aware of your triggers and focus on healing the underlying emotional causes of each in a gentle manner.
As a spiritual mentor, I guide the healing process and then coach on appropriate lifestyle changes for success in whatever areas are needed. I will be your personal accountability bestie! We work as a team until your goals are reached.
The monthly fee includes creating a personalized healing plan. Your plan includes weekly coaching check-ins (this can be in-person, phone, or Skype) and a varied supportive options of homework of recorded guided meditations and exercises.
Approximately 1 hour each week!
Please book a discovery call to see if Chakra Coaching is right for you!